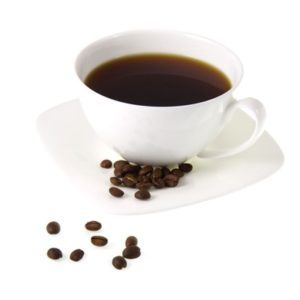 Start the day with energy!
Holidays in Brașov are always active holidays. You may want to go hiking or biking or spend the whole day swimming in the pool, you need your energy levels high. So you can't skip breakfast!
You can, however, cross it off from your morning to do list. Come join our breakfast buffet at Conacul Ambient, just a couple of houses away or, even better, we can cater a full delicious breakfast straight to your kitchen. We have local cheeses and meats, vegetables from our own garden, eggs from farms in the area, all types of breads and lots and lots of coffee!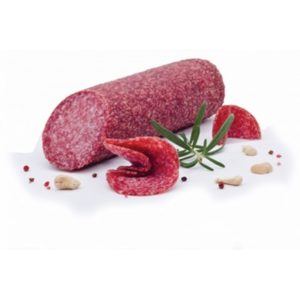 Enjoy a full breakfast experience at Conacul Ambient!
Daily from 8am to 11am, full buffet breakfast from where you have plenty of choices. Just 50 lei per person.
Coffee
Tea
Milk
Juice
Mineral water, plain water
Omelette
Sunny side ups
Boiled eggs
Cream sausages and spicy sausages
Fried bacon
Eggplant salad
Carp roe salad
Eggplant courgette
Butter, jam, honey
muesli
Ham snack
Cheese snack;
All kinds of cheeses, local and international
Melted cheese snack
Kaiser snack
Snack salami
Bruschettes with tomatoes and cheese
Seasonal vegetables
Natural yogurt, fruit yogurt
Chocolate cream
Muffins, biscuits, sweet/savory pastry
Homemade cakes
Seasonal fruits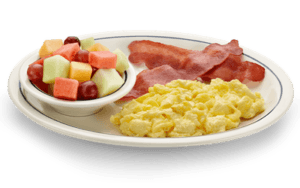 Breakfast hours

You can enjoy the fantastic Ambient breakfast until 11 am.

Breakfast: 8am – 11am